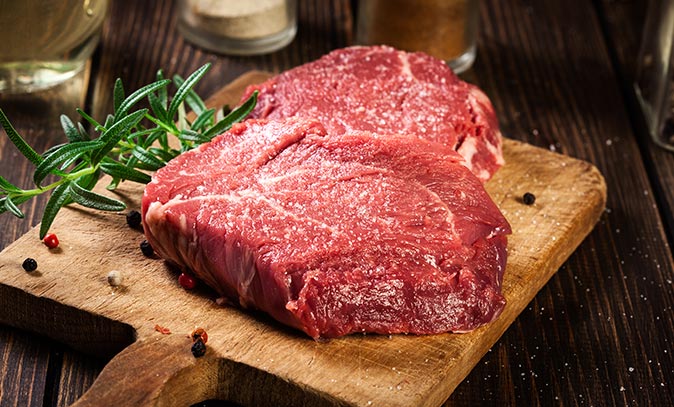 High Quality Products
At Alec Jarrett we pride ourselves on providing high quality meat products to not only our local and national customers but also internationally. At our site based in the countryside of the west country, we have all the necessary processes in place to ensure that we can create the best products possible.
We Aim To Build Long Standing Relationships
Over the generations and years that we have been operating as a business, our aim has always been to ensure that our livestock is sourced from the partners who we have long standing relationships with. We maintain high standards across the business, and are only securing cattle from approved suppliers.
Traditional family values & high quality English beef.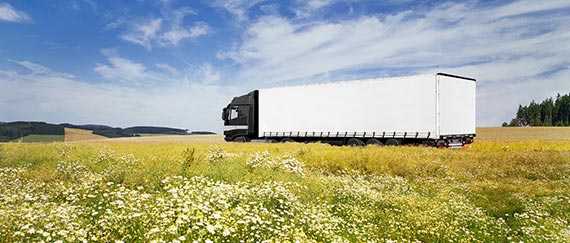 European distribution network
We have built up long standing relationships, and a reputation for our high standards and quality. We supply customers nationally across the UK, and also across Europe. This includes privately owned businesses, as well as Michelin star restaurants.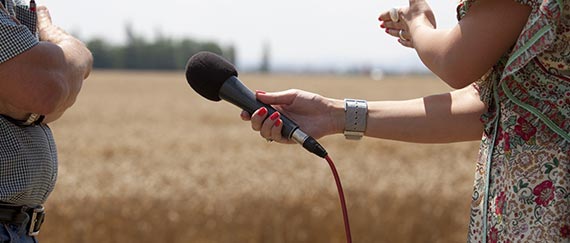 News & Media
Keep up to date with our latest happenings by viewing our News & Media centre. Here you'll find all of our company updates, events, industry news and more.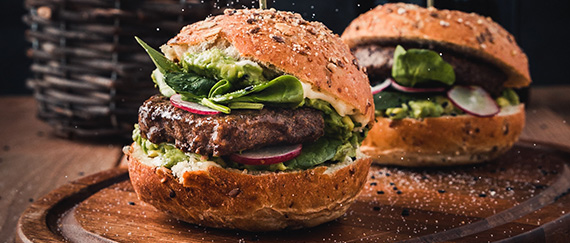 Our Gourmet Burgers
Our development team believe our burgers offer a quality and taste that exceeds any other type of beef burger on the market. We guarantee you will not be disappointed with our range.